Attorney Services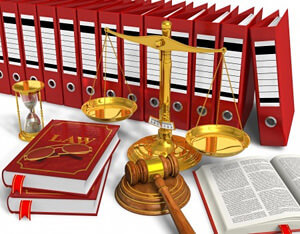 Gateway Investigations has extensive experience in providing attorney services to law firms with litigation support for both plaintiff and defendant actions in federal and state courts and work comp arbitration hearings throughout the Midwest
We can provide references from satisfied attorney clients.
The services we provide to law firms include:
Asset Discovery (Pre-Litigation or Post-Judgment)
Document Acquisition (Filing of Sunshine Law, Open Records or FOI requests or "In-person" records searches)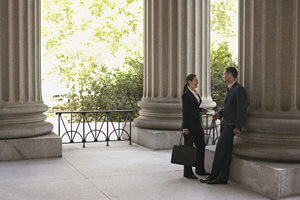 Whether you have a class action lawsuit with numerous parties to be investigated and interviewed, or simply need to track down a hard-to-find defendant, Gateway Investigations can provide the critical support and experience to bring your case to a successful conclusion.
We assist law firms with a number of pre-litigation services, such as accident investigations, witness location, victim interviews, document acquisition, background investigations and even the securing of evidence.
We can help you build a successful case. We have experience in witness testifying witnesses on behalf of our clients in federal and/or state courts, arbitration hearing and/or depositions.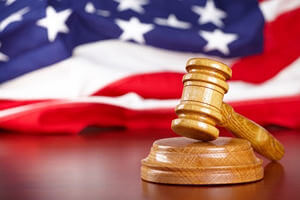 Many lawsuits involve multiple parties in multiple states. For attorneys and paralegals, it can be extremely time-consuming to find a reputable investigator in each city and state, verify their credentials and bring them up to speed on the particulars of your case.
For simple process service, we have a "No Service – No Fee" guarantee. We will not waste your time or money.
At Gateway Investigations, we can help streamline the coordination and execution of legal investigations, thus saving your clients significant time and money.
Call or email us for a free consultation at 314-238-1367 or info@gatewaypi.net