Employee Theft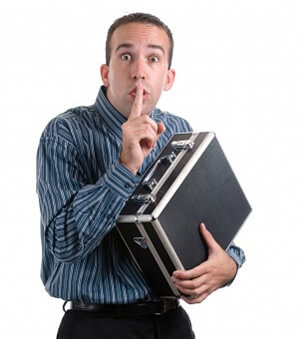 Do you need a comprehensive background check on an employee? One that is "above and beyond" a standard credit or criminal background check?
Do you suspect your employees are stealing from you?
Do you want to know what your employees are doing when you're not around?
Employee theft has long been a problem. One of the nation's largest retailers, Wal-Mart, reports that they suspect that over 50% of theft from their stores is employee related theft.
Businesses report boxes going out the back door or checkers not scanning merchandise for their friends. Employees are stealing scrap materials, equipment and abusing workers' compensation.
Whether it's stealing money directly, giving away product or working side jobs while on the clock, employee theft can have a significant impact on your bottom line.
Gateway Investigations is well versed in a variety of discreet techniques and can implement some of the newest technology to aid you in determining if employee theft is a problem for you.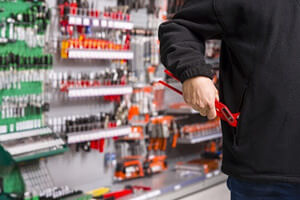 We can conduct Covert Surveillance stings, coordinate organized and discreet witness interviews, or set up another type of customized electronic investigation.
Further, to assist you in a preventative mode, we can provide a customized comprehensive background check at any time prior to or during your employee's tenure that is "above and beyond" what a simple public credit reporting or criminal background check report can provide you.
Every situation is unique, please contact us at 314-238-1367 or email at info@gatewaypi.net for a discreet consultation.