Background Checks / Locates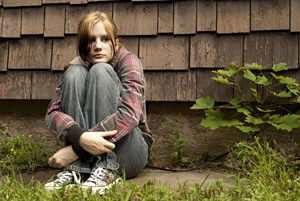 Are you looking for a long lost family member or friend?
Do you need assistance in finding a missing person?
Are you considering going into business with someone and want to vet their past history?
Are you dating someone and need to know what you're getting yourself into?
Are you adopted and wanting to know who your real parents are?
Do you want to know if you have any real or half siblings?
When you need to find someone fast, Gateway Investigations has the experience and personnel to make it happen. Our investigative staff includes former law enforcement officers with specialized training and techniques for locating hard-to-find individuals.
Several of our clients have been disappointed in the past by other investigators who delivered only a "possible address" or "probable phone" that is later determined to be outdated information. Gateway Investigations believes the only acceptable outcome for a locate case is a confirmed and verified address or a current telephone number.
We routinely assist law firms and citizens by locating reluctant witnesses, evasive defendants, and missing heirs in support of civil, criminal, and probate cases. We also conduct witness interviews and recorded statements, obtain written statements and perform guaranteed (no service, no fee) service of process.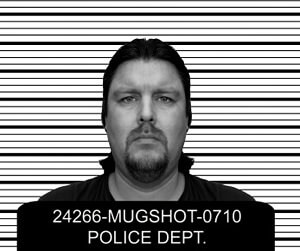 For corporations and business clients, we assist by locating experts, prospective executives, past employees, commercial tenants, contractors, vendors, clients and debtors.
Our services for private clients include conducting comprehensive background checks to determine the location of missing persons, long-lost family members, deadbeat ex-spouses, and identification of biological parents or siblings.
A comprehensive background check can help you determine if someone you're considering getting involved with (romantic, business or otherwise) has a history of ripping people off or a history of engaging in unethical business practices resulting in litigation, liens or judgments.
We also have experience in navigating the murky waters of family court and adoption agency rules and practices to help you locate your true identity and then helping to find any unknown family members you may have.
We have an excellent track record with the most challenging kinds of locate cases, such as identifying witnesses of crimes or accidents who aren't referenced in the police report and haven't publicly come forward with their story. Gateway Investigations' experienced and resourceful investigators know exactly what it takes to locate even the hardest-to-find subjects.
Call or email us for a free consultation at 314-238-1367 or info@gatewaypi.net