Family Surveillance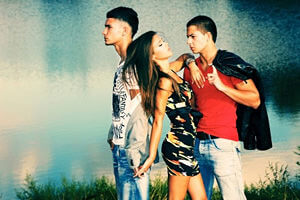 Are you concerned about who your teenager is hanging out with?
Do you have a need to review or monitor any and all texts, emails and/or photos from a cell phone or computer?
Are you concerned about where a vehicle you own is travelling to?
Do you have a loved one in a nursing home or assisted living facility who may be being abused?
As a parent, we are responsible for raising our children. As grown adults, we can also be responsible for the safety and well-being of elderly parents or other family members.
Family is family and we always want to make sure that we can do everything possible to ensure the safety and quality of life of our loved ones. Unfortunately, there are many people out there with low or no values that may harm others for a variety of reasons.
At Gateway Investigations, we have the technology, the techniques and the experienced, quality personnel to help you get you the answers -- when you need to know.
A note to all concerned parents:
It's a big world out there and it's becoming more and more difficult to safeguard your children in these times. Who they hang out with, where they go, what do they do, who's watching them, what are they doing online, what's going on when were not there. There can be lots of questions. We can offer a variety of techniques, technology and experience to get you the information you need to know.
A note to all individuals with an elderly parent living somewhere:
Elder Abuse is an on-going, ever-increasing problem that affects more and more of our senior citizens. You want to make sure your loved one is not one of them. When our loved ones reach their golden years, they need and deserve to be protected from those who would do them harm.
Elder abuse cases can include, but are not limited to: negligence, physical abuse, mental abuse, credit card fraud, asset theft, embezzlement, forgery, bank account fraud, title fraud, real estate fraud, isolation from family and even total control of the victim.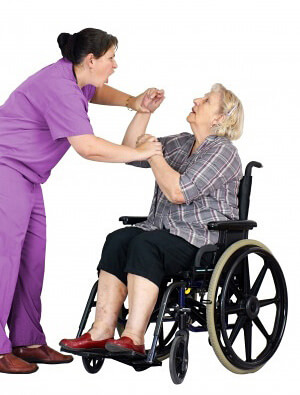 We can work with you to get the information you need to know to safe-guard your loved ones.
Each and every concerned parent or elder abuse case is handled with the utmost expertise and confidentiality. For many, the decision to hire a private investigator is not an easy one and we understand that. Rest assured, we are discreet and professional with all our cases. Our highly trained and experienced private investigators are available 24/7 for your convenience.
Originating an investigation/surveillance of a teenager or family member may include some or all of the following techniques:
Contact us at 314-267-1367 or email us at info@gatewaypi.net for a free consultation on what services would work best for your family surveillance situation.