Covert Surveillance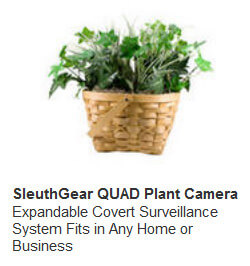 Do you want to know where someone is going or with whom they are spending time with?
Are you in need of discreet surveillance on a person or a building or some property?
Are you concerned about happenings in a room in your house or office when you're gone?
Do you want to know where your vehicle goes and how long it stays there at any time of day?
Do you want to know if your ex is allowing your children to participate in unsupervised activity during their periods of custody?  Are you concerned whether your ex is engaging in illegal activity while your children are in their custody?
Are you concerned about employee theft?
Do you want to know if an ex-employee is violating a non-compete?
Licensed private investigators at Gateway Investigations have experience in performing covert surveillance for a variety of types of clients and situations.
Our covert surveillance services allow for one of our private investigators to collect video, audio, photographic, detailed GPS mapping and/or written evidence and then provide you with detailed reports with time and date stamped photo boards. If necessary, we can also provide credible testimony in an arbitration hearing, deposition or courtroom setting.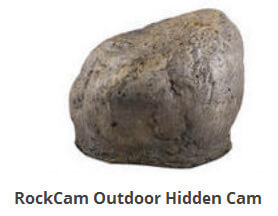 We will obtain the information that you need to know!
Our surveillance records and video footage can be entered and used as evidence in domestic, civil or criminal hearings and litigation.
We have worked thousands of covert surveillance cases in a variety of areas. We have multiple surveillance vehicles and discreet (sometimes hidden) covert cameras to fit into any neighborhood, room or situation, featuring up-to-date equipment and technology to gather information in a variety of ways, and we have developed other unique techniques to get you the hard evidence you need.
Gateway Investigations does covert surveillance for individuals in Infidelity cases, family matters, abuse situations and accident investigations. We have developed a variety of techniques and use the latest technology to get the information they need to know.
Gateway Investigations handles bulk, contract work for large and small insurance companies to investigate Workmen's compensation cases, asset searches and/or uncovering business related fraud.
Gateway Investigations also conducts covert surveillance work with business owners to investigate internal theft and non-compete contracts.
There are a variety of areas where covert surveillance is what is needed to get you the information you need to know.
Please contact us at 314-238-1367 or email at info@gatewaypi.net  for a free consultation.