Insurance Fraud Investigator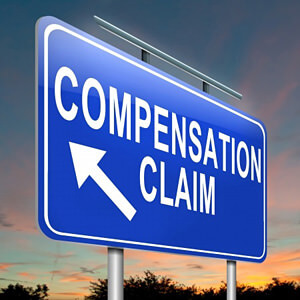 Do you have a need for surveillance to be conducted on a claimant?
Do you suspect one of your employees is committing insurance fraud?
Do you need to know if someone is alive and well or collecting benefits when they have no business doing so?
Is someone you know coordinating a false insurance claim for any reason?
Do you need a coordinated witness statement, interview and canvass conducted at a workplace or other accident site?
Then you need a fraud investigator from Gateway Investigations
For the last seven years, Gateway Investigations has provided fraud investigators for over 2,000 insurance cases in the St. Louis area related to workmen's comp surveillance, disability fraud, personal injury, property damage, health insurance fraud and general liability fraud.
Most of these cases involve surveillance assignments and our fraud investigators have obtained pertinent claimant video on an average of 82% of all assignments, a number we can back up with numerous references from adjusters throughout the country.
A fraud investigator searches for fraudulent attempts to collect based on excessive or false claims and Gateway Investigations is experienced in many areas of insurance fraud investigations. Contact us today in St. Louis at 314-238-1367 or email us at info@gatewaypi.net for more information on our services and to learn about our private investigator fees.
Why You Need a Fraud Investigator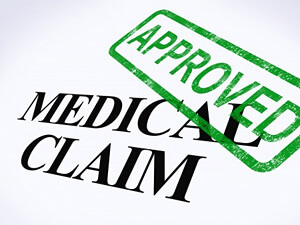 According to the Coalition Against Insurance Fraud, an estimated $80 billion is paid out annually in fraudulent insurance claims. This affects every American, as these false insurance claims cost the average household more than $950 each year in higher premiums.
Plus, false insurance claims can mean that you are held liable in a staged accident, which can increase your risk of being sued. An insurance fraud investigator from Gateway Investigations can usually find out if false claims are being submitted or exaggerated.
An insurance fraud investigator is usually called when an adjuster has doubts about the case that they are evaluating - and many turn to Gateway Investigations in St. Louis time and time again. There is big money at stake and you need a qualified fraud investigator on your side to make sure all claims are legitimate and that your liability is limited to only the part that you are responsible to pay.
How Our Fraud Investigators Can Help
In general terms, our insurance fraud investigators determine whether someone has filed a false insurance claim. Gateway Investigations can help in a variety of insurance cases, including:
Contact a Fraud Investigator in St. Louis Today
If you are ready to uncover the truth, contact Gateway Investigations at 314-238-1367 or email us at info@gatewaypi.net to schedule a consultation and learn more about our private investigator services available throughout St. Louis and the surrounding areas.