Process Service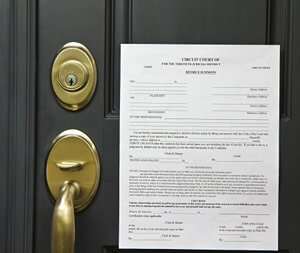 Process Service at Gateway Investigations may be a tad higher than some firms, but we have a "No Service – No Fee" guarantee. We are not in the business of charging someone money for simply knocking on a door three times on three different days.
Our process service includes conducting Locate Research on your subject and attempting to electronically verify their presence prior to efforting a process service. This can include a Social Network search or Motor Vehicle Records Photo research to verify an identity prior to the process service.
We can provide service on any type of court papers, and have "Request for Special Process Server" forms at the ready for your administrative needs.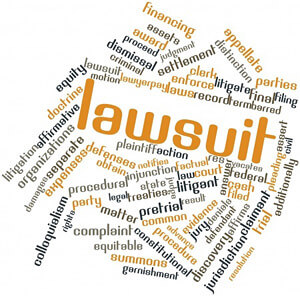 We currently serve for banks, loan companies, attorneys and individuals and can provide multiple process service references.
Not only can we handle your need for a St. Louis area process servicer, but we have process servers in most Illinois counties as well and never charge mileage fees unless it is outside a 75 mile radius of our Sunset Hills, MO office.
Our flat $75 fee includes all mileage, postage and a notarized Affidavit of Service.
If necessary, we can also discreetly record the process service and provide video proof of such for an additional $25 fee.
Call or email us for a free consultation at 314-238-1367 or info@gatewaypi.net.