Witness Interview  / Witness Canvass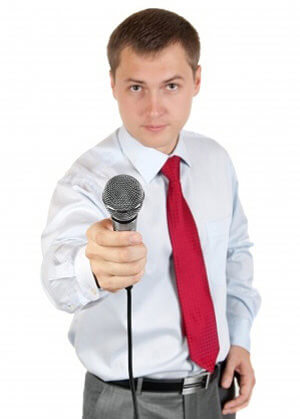 Were you involved in a motor vehicle accident or any other type of altercation  with no reported witnesses at the scene?
Do you need to locate a known witness for an upcoming court case or other legal matter?
Do you need to find a claimant or subject prior to committing to surveillance and simply want to verify where they are living first?
Has a claimant recently moved and you'd like to see what his previous neighbors are saying about him/her?
If you've been involved in an accident or altercation with no reported witnesses at the scene, you may need to find out whether anyone saw anything important to the claim and get them on the record.
At Gateway Investigations, we have the experienced team of investigators able to conduct a commercial or neighborhood witness canvasses to help identify all potential witnesses. If we find someone who knows something about the case, we are immediately prepared to record a detailed, legally admissible witness interview statement.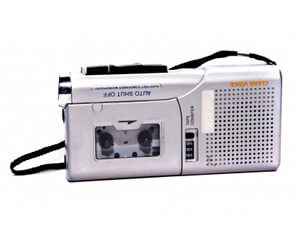 A Witness Canvass includes a comprehensive background check conducted on your primary subject, and we then glean a history of previous neighbors, business and personal associates and we then canvass out to contact these people by phone or in person, in order to help you obtain verifiable information on the location of a witness for future contact, regardless of your reasoning.
This may then turn into a Residency Check. If you suspect that an applicant or claimant or anyone else you know has provided a fraudulent home address, you can get the facts with a residency check. Our investigators quickly find whether someone has committed or is attempting evasion by offering an incorrect permanent address.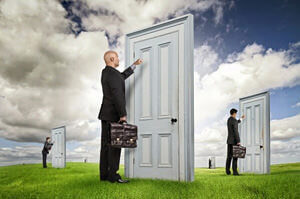 We also offer a comprehensive Background Check and Person Locate service and as a licensed Private Investigation firm, we can access regulated databases that can provide you with extensive results above and beyond any internet based, fee service check offered to citizens.
Every situation is unique and we are here to help you make well informed decisions to get the information you need to know. Contact us at 314-238-1367 or email us at info@gatewaypi.net for a free consultation.